Last night as I was about 15 minutes from heading out the door to catch a redeye to the East Coast, my son says, "Mom, I don't think I have that reactive attachment stuff anymore."
"Yaya, I'm going to miss you while you are gone and I really love you now.  I think it's over."
I was thinking it's been over for awhile now. 
"No, no it hasn't, but it is now."
Well, thanks for telling me.  I love you, too.
"I know YOU love ME, MOM."
(Good talk then.)  See you in ten days, I say with a bit too much glee and a snappy little Snoopy Dance all the way to the car.  He didn't see it. I promise.
Love Matters,
Ce Eshelman, LMFT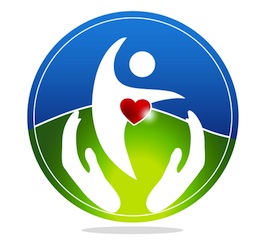 The Attach Place provides a monthly no fee
Trust-based Adoptive Parent Support Group
in Sacramento, every 2nd Wednesday of each month.  
Next group is August 12th at 6pm.
Come join us.  
Online RSVP
each month required.   Child care provided.
The Attach Place supports
The Wounded Warrior Project
 by providing free neurofeedback to veterans.  Feel free to send a soldier our way for an assessment and 20 session course of treatment.