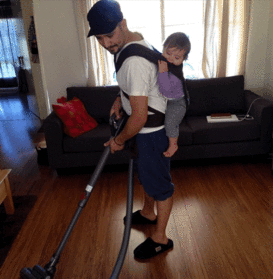 Hello Daddy-Os (and mother's wearing their #1 Dad ball caps).  This weekend includes your day. Finally, a day for YOU to get up early, round up the kids, clean up breakfast fiascoes, open a box of well intended kid coupons or golf accessories rarely to be used, and survive parenting another day.  Oh dear, too cynical?  …and enjoy the delight of parenting another day. That's what I meant to say.
Father's Day was initiated in 1910 by a daughter of a single father of six living at the YMCA.  Kinda glad that isn't YOU, right?  Single parents of any number get my hat tip for your tenacity and grit.  
Mother's of attachment challenged children usually get the spotlight because they are often the target of attachment grief and reactivity in their children.  Father's often find they have a different experience altogether.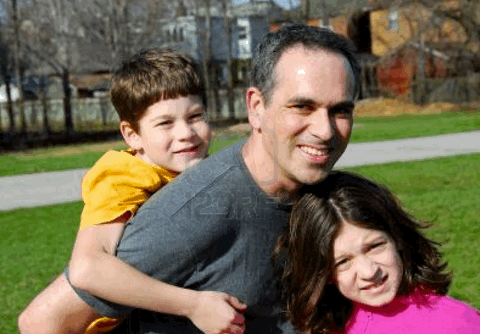 It may be that your life partner is stressed a lot these days. Your children seem mostly fine to you, but she doesn't think so. You can kind of see what she means, but not entirely and they are kids after all.  You don't want to read books and go to parenting classes, but you support the household as much as you can.  You want to enjoy life more and stress less. Carve out some fun time this weekend, YOU deserve it.
On the other hand, YOU might be the target of your children's emotional duress.  If so, then YOU need a day of love and peace. Make sure YOU get it.  YOU deserve it.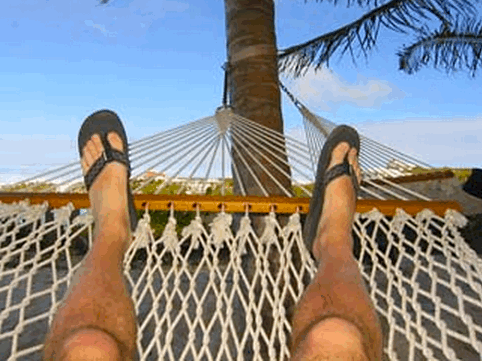 Big thank you to Dads.  YOU are so important in the lives of your kids.  
UPCOMING EVENTS:
Next Trust-based Parenting Course is scheduled for July 19th and 26th.

  Sign up here.
Next Hold Me Tight Couples Weekend Workshop for Therapists and Their Partners presented by Jennifer Olden, LMFT and Ce Eshelman, LMFT is scheduled for June 20, 21, 22, 2014.  If you are a therapist and interested in attending, sign up here.

The Attach Place is embarking on our second round of scholarships for families with adopted children who need services but have no funding to get them. We used up the last of our scholarship money last summer and are ready to start fundraising again. This time we have a pie-in-the-sky, big, hairy, audacious goal of $25,000. If you have a dollar you can afford to contribute, that is how we will pave the way–one dollar at a time. Go to: Love Matters Scholarship Fund. We are working on non-profit status, so these donations can be tax deductible.  Yay!