If your child had trauma in the early years, then your child is still impacted by that trauma.  Trauma is hardwired into the brain.  Three specific things are altered by trauma:  your child's perception of self, your child's perception of others, and your child's perception of the world.  That means that every experience, thought, and feeling your child has is filtered through the lens of traumatized perceptions. EVERY experience, thought and feeling!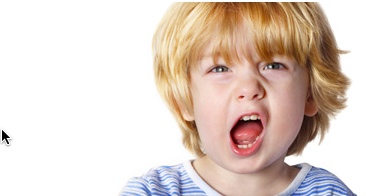 Go put your shoes on, Honey.
Here is your favorite snack.
I love you.
I hate you! And I will never love you! Why did you even adopt me!?!
I know YOU are tired and you find yourself quietly (or even loudly on stressful days) wanting your child to simply act normal, have normal responses to everyday life events, respond normally to interactions, and feel basically normal inside.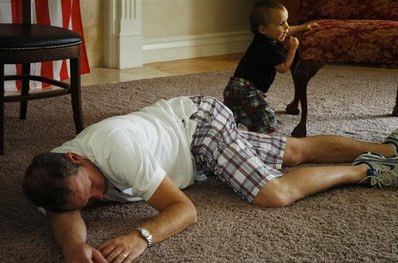 Guess what: your child probably can't. It isn't on purpose. It's not because of stubbornness. Opposition is not the root. And defiance is not that fun. Trauma messed with your child's brain.
Being angry and grief-stricken is natural given the daily frustrations of parenting an attachment and abuse-traumatized child.  However, behaving with frustration and anger toward your child for a "brain thing" is harmful and negatively reinforcing to their already distorted perceptions.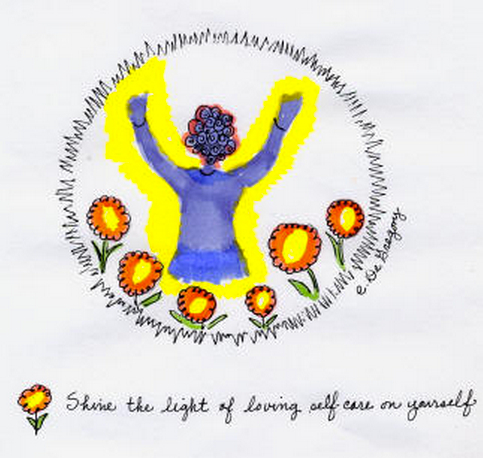 Don your Big Lady panties (unless you prefer boxers.)
Get support.
Take care of yourself.
Respite is necessary.
Seek
counseling.
Hobbies work.         Weekly date night–a must.       
Tea breaks with friends save sanity.       Parent helpers are angels on Earth.          Housekeepers and landscapers are peacekeepers.         Lightening-up helps.          Ask for what you need.      Take naps.  Take walks.  Take breaths.   Take heart. 
Love Matters,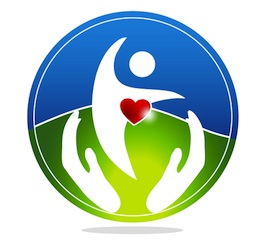 The Attach Place provides a monthly no fee
Trust-based Adoptive Parent Support Group
in Sacramento, every 2nd Wednesday of each month.  
Next group is April 8th.
Come join us.  
Online RSVP
each month required.   Child care provided.
The Attach Place supports
The Wounded Warrior Project
 by providing free neurofeedback to veterans.  Feel free to send a soldier our way for an assessment and 20 session course of treatment.
Forgive yourself your shortcomings and wipe the slate clean every day.