If your child gets into shenanigans when outside your visual supervision, then YOU have given your child too much freedom.  This is on YOU, not your child.  How can that be, you say?
Calibrate freedom at the level for your child's success–shoot low to guarantee it.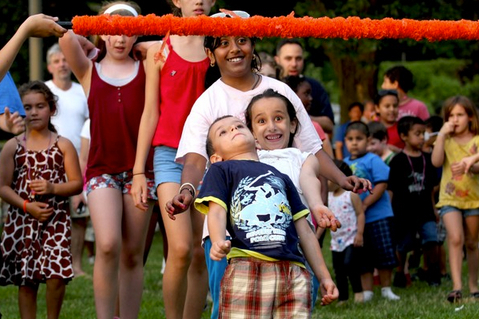 I know this is contrary to awe-inspiring motivation posters about Aiming High, but you can rest assured your child will fail if you do so and they miss–over and over and over.  Continuous failure insures lack of confidence, low self-esteem, lack-luster motivation, and snail-speed executive function growth over time.  
Imagine what continuous success insures over time.  Yay-ah Baby.  That's what I'm talkin' about.
Love Matters,
Ce Eshelman, LMFT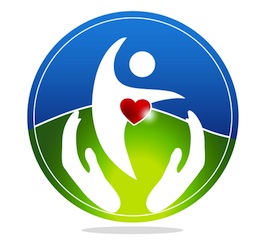 The Attach Place provides a monthly no fee
Trust-based Adoptive Parent Support Group
in Sacramento, every 2nd Wednesday of each month.  Next group is April 8th. Come join us.  
Online RSVP
each month required.   Child care provided.
The Attach Place supports
The Wounded Warrior Project
 by providing free neurofeedback to veterans.  Feel free to send a soldier our way for an assessment and 20 session course of treatment.
Baby steps lead to success.