A common thought for parents, when a child has certain problems or ways of thinking, doing or being, is that "S/he will grow out of it." That is a very normal sentiment and it is often true for children; however, our children, our children with complex traumatic experiences in their early years, are special, with special brains–They will not just grow out of it.  Without therapeutic treatment and therapeutic parenting, they will likely stay the same and often get worse.
The very way the brain develops, builds itself, around early life experiences is the reason why traumatized children in large proportion develop emotional disorders later in life.
The good news is that there are ways of supporting the brain forward, unfolding the parts that are delayed and under-functioning. It is specific and laborious and it is well worth the effort.   YOU are going to have to trust me on this.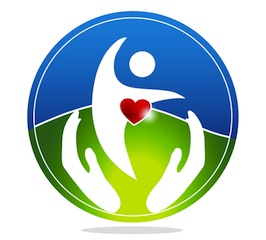 Love Matters,
Don't wait to get yourself and your child help.  
Brains need guidance.
NOTE: If you are planning to sign up, please go ahead and do it because I think the space will end up being limited this time around. The next
REVISED
 Trust-based Parent Training Course in Sacramento, CA is scheduled for January 24th and January 31st. Register
here
.  If you have been through this course in the past, you will be getting significantly more hands on experience than ever before.
Please share freely.
  Your community of support can sign-up for their own Daily YOU Time email by clicking
here
.