How many times have you heard, "I know!" from your attachment challenged child?  Can't imagine the number, right?
Don't be fooled by the ferocious nodding and insistent remarks, accompanied by eye rolling, that make it seem like you are insulting their intelligence by giving them information. Many feel stupid, shame and even fear when they experience the vulnerability of their inexperience in the world. Most of our kids know a lot about survival but little practical about social engagement and living life in a satisfying way.  
Stop and gently check what they tell you they know.  Often they have only part of what they need to succeed.  Be sure to do it kindly and with empathy for that shame spiral that comes with not knowing it all.
Love Matters,
Ce Eshelman, LMFT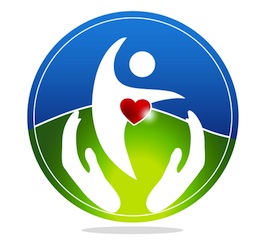 Next
Trust-based Parent Course
is planned for March 14th and March 15th, 10am to 3pm each day,  in a new back-to-back, two-day format. Save the dates.
The Attach Place supports
The Wounded Warrior Project
 by providing free neurofeedback to veterans.  Feel free to send a soldier our way for an assessment.
Shame is often just under the surface. Go easy.