If your traumatized, attachment challenged child is pooping in the corners of your dining room while you are cooking dinner, this post is NOT really for YOU.  Everyone else, cross yourself, count your blessings, kiss your rosary, say a little prayer, give a little nod to the Universe, thank your lucky stars for how blessed YOU are because your child is not pooping in the corners of your dining room.
On second thought: Call me if you are cleaning up poop right now.
Love Matters,
Ce Eshelman, LMFT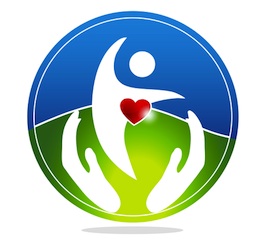 The Attach Place provides a monthly no fee Trust-based Adoptive Parent Support Group in Sacramento, every 2nd Wednesday of each month.  
Next group is June 10th at 6pm.
Come join us.  Online RSVP each month required.   Child care provided.
The Attach Place is offering a weekend workshop for couples on
July 18th and 19th, 10 to 4pm each day,
to help you create the loving relationship you want and deserve.   Jennifer Olden, MFT and Certified Emotionally Focused Therapy Supervisor, will conduct a two-day
Hold Me Tight Couples Workshop.
 For more information, call Jennifer at The Attach Place Center for Strengthening Relationships 916-403-0588, Ext 3.
The Attach Place supports
The Wounded Warrior Project
 by providing free neurofeedback to veterans.  Feel free to send a soldier our way for an assessment and 20 session course of treatment.
I'm serious.  YOU can call me.