Today was a sick day for me–migraine from jackhammer.com. I don't know about you, but my sick days have silver linings.  Both of my children are angelic when I am sick.  They are helpful, loving, concerned, and attentive.  It is down right weird.  Makes me think I don't ask for help often enough.  Apparently, I am too capable. Only under the anvil of a migraine (and cancer treatment) do I become a bed-bound-blob.  I think it scares the heck out of my kids, but it shapes them up in a heartbeat and they were trained by the best on how to care for people–me.
I think I did a pretty good job of modeling caregiving, because they are good at it.  Makes me think about staying in bed all day just for fun once in a while–not really.  It sure is nice to see their soft eyes looking in on me, their sweet tones of voice asking me if I need anything, and their persistent checking back.  I love that.  I love that they both have this wired into them.  
Modeling love (even when you don't feel terribly inspired in the moment) matters–we reap what we sow.  
I read that somewhere.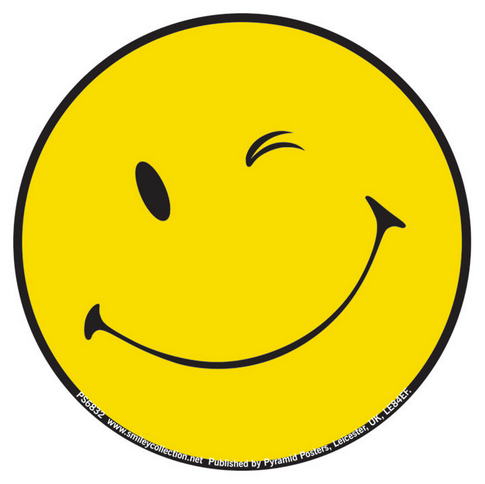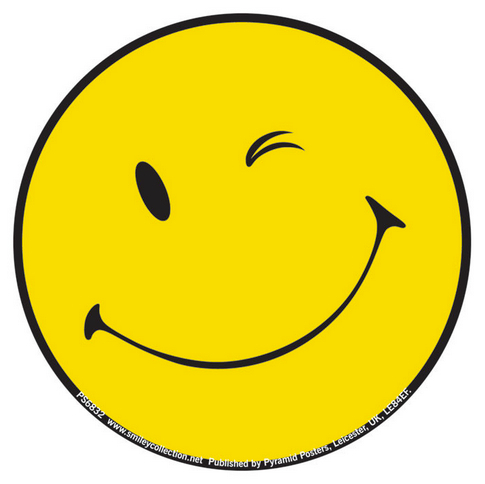 Love Matters,
Ce Eshelman, LMFT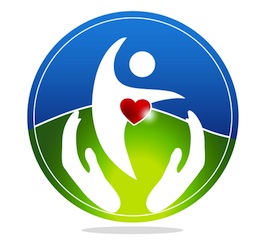 The Attach Place provides a monthly no fee
Trust-based Adoptive Parent Support Group
in Sacramento, every 2nd Wednesday of each month.  
Next group is April 8th.
Come join us.  
Online RSVP
each month required.   Child care provided.
The Attach Place supports
The Wounded Warrior Project
 by providing free neurofeedback to veterans.  Feel free to send a soldier our way for an assessment and 20 session course of treatment.
Look for the silver linings.