Sometimes we parents are seriously Type A toward our attachment challenged children.  We are forever working our kids to be better, be focused, be kinder, be organized, be mature, be motivated, be normal.  Wha?  Our kids by definition are working as hard as they can figuring out how to feel safe in their own skins, in their own families. This thing called family life is complex and filled with emotional landmines. 
From where your child began, stop and notice how far s/he has come. Give yourselves a little break from bettering every moment. Slow down. 
Love Matters,
Ce Eshelman, LMFT
Lift your head up from the grindstone.  It's nice up here.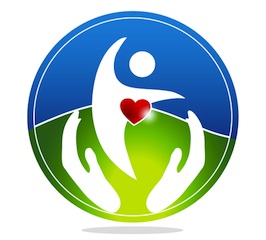 Next
Trust-based Parent Course
is planned for March 14th and March 15th, 10am to 3pm each day,  in a new back-to-back, two-day format. Save the dates.
The Attach Place supports
The Wounded Warrior Project
 by providing free neurofeedback to veterans.  Feel free to send a soldier our way for an assessment.