Start your planning.  Mother's Day and Father's Day are coming up soon. I challenge YOU to make arrangements for some delicious respite to celebrate being the fabulous parents that you are to the fabulous children that YOU love.
Yes, I know you savor those sweet homemade cards, thoughtful though obligatory pink carnations, breakfasts in bed that stay forever stained on the comforter, and gift cards from Sharper Image, but what about some serious alone time at a Day Spa or with your partner somewhere secluded or adventurous, sans children.
If Hallmark is going to give us parents two whole days, by all means, let's take advantage of them. 
Yes you can make it happen, with a lot of planning and a bit of saving.  It just might be worth it.
This year we are sending the darlings away for an adventure with friends while we stay home for adult activities.  That is not costing us a cent. I love that.
Will YOU accept the challenge? I hope so.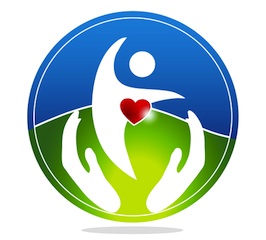 Love and Respite Matter,