Got phished and spent every free moment Thursday and Friday restoring my passwords and opening new bank accounts.   Missed Friday's letter to YOU.  
I don't think Dr. Wayne Dyer ever raised attachment challenged, traumatized children, but he could have done a great job if he lived by his own words:
See the light in others, and treat them as if that is all you see.
Give this a shot today.  Start by seeing the light in yourself first; then, move right along to your challenging child.  See if it makes a difference in your feelings and the behavior of your child.
Love Matters,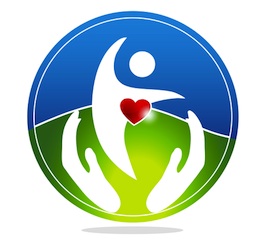 The Attach Place provides a monthly, no fee
Trust-based Adoptive Parent Support Group
in Sacramento, every 2nd Wednesday of each month.  
Next group is September 9th at 6pm.
Come join us.  
Online RSVP
each month required only if you need child care.
The Attach Place supports
The Wounded Warrior Project
 by providing free neurofeedback to veterans.  Feel free to send a soldier our way for an assessment and 20 session course of treatment.
Everyone has a light inside.  It is our blessing to see it.