Now that Mother's Day and Father's Day have skipped into the background:  What about YOU?  I have always thought those days were really for the kids, but maybe that is just how it seems at my house.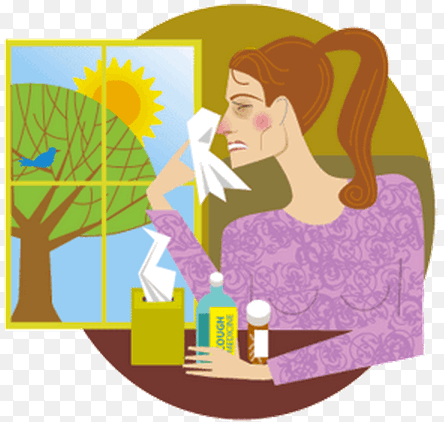 Get started planning your Parent Day respite.  If you have been waiting, finding excuses, looking for ideas, holding out for money, time, energy…give it up.  Get respite before it gets YOU via stress, exhaustion, mental health crash, or a blasted summer cold.  
YOU take it or it takes YOU.  YOU decide.
Inaction is an action, after all. 
Love Matters,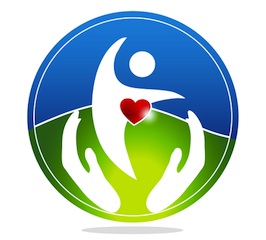 UPCOMING EVENTS:
Next Trust-based Parenting Course is scheduled for July 19th and 26th.

  Sign up here.
Next Hold Me Tight Couples Weekend Workshop for Therapists and Their Partners presented by Jennifer Olden, LMFT and Ce Eshelman, LMFT is scheduled for June 20, 21, 22, 2014.  If you are a therapist and interested in attending, sign up here.

The Attach Place is embarking on our second round of scholarships for families with adopted children who need services but have no funding to get them. We used up the last of our scholarship money last summer and are ready to start fundraising again. This time we have a pie-in-the-sky, big, hairy, audacious goal of $25,000. If you have a dollar you can afford to contribute, that is how we will pave the way–one dollar at a time. Go to: Love Matters Scholarship Fund. We are working on non-profit status, so these donations can be tax deductible.  Yay!