Quizzing is not the same thing as talking with children/teens.
How was school?
Do you have homework?
What did you learn today?
Talk to any friends?
Anything happen of interest?
Why don't you ever want to talk to me?
But you don't. 

Why don't you?
I don't know.
Try a few of these:
I saw this funny thing on You Tube today I want to show you.  Watch.
I made this video of Rough and Tumble today. So cute. Look.
I heard you tell Joe you made an 3D intro to your channel.  I want to see it.
I'm thinking about things to do next weekend.  Help me find something fun to do.
Here are three recipes I'm thinking about for dinner tomorrow when your friend is over.  What would be the most yummy for you guys? 
Which do you like better potato chips, french fries or potato salad for the BBQ tomorrow?
Hey, I'm picking up Gatorade today.  Which flavors are your favorites? Blue?  What flavor is Blue anyway?
Try this chocolate chip cookie.  How does it rate in your world of perfect chocolate chip cookies?
Which band boy are you liking on right now?  Let me see a picture.
Love Matters,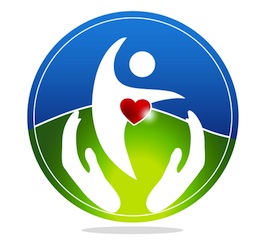 The Attach Place provides a monthly no fee
Trust-based Adoptive Parent Support Group
in Sacramento, every 2nd Wednesday of each month.  
Next group is September 9th at 6pm.
Come join us.  
Online RSVP
each month required only if you need child care.
The Attach Place supports
The Wounded Warrior Project
 by providing free neurofeedback to veterans.  Feel free to send a soldier our way for an assessment and 20 session course of treatment.
Maybe you could care less about You Tube videos.  
You can bet your child cares more.