Keep hope alive folks, because there definitely is plenty of reason to do so. The brain is capable of repair beyond our current scientific understanding. Play, laugh, talk together about real life things, so your child can learn about life the best way–from YOU.  
Our traumatized children have a hard time feeling safe with parents, so they often cannot learn from us. Playing, laughing, rolling around, and acting silly together creates safety–felt safety. Felt safety is what allows a fragile brain to grow new neuropathways, new insights, new access to the part of the brain that governs memory and executive functions such as logical sequencing, cause and effect thinking, connections, organization, theory of mind, empathy, and moral reasoning.
Your child may not fully heal while living at home, but positive experiences change brains and move children further down the road to a fulfilling life. That's really all we are hoping for, right?  
Love Matters,
Ce Eshelman, LMFT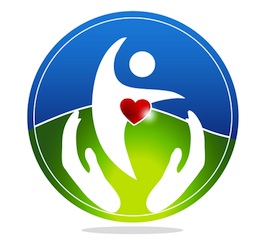 The Attach Place provides a monthly no fee
Trust-based Adoptive Parent Support Group
in Sacramento, every 2nd Wednesday of each month.  
Next group is April 8th.
Come join us.  
Online RSVP
each month required.   Child care provided.
The Attach Place supports
The Wounded Warrior Project
 by providing free neurofeedback to veterans.  Feel free to send a soldier our way for an assessment and 20 session course of treatment.
Practicing what YOU know is hard work.  
Get support from others who are "in the know."  YOU will be glad you did.