I know it is hard to believe that I have been anything better than a horrible parent, given some of the things I have shared with YOU.  I have my scorched earth moments and I have my strengths, too.  One surprising strength of mine is not needing to process everything to death.
I think attuned heart-to-hearts are precious.  When my husband and I have "the talk," it is slow, purposeful, and over fairly quickly.  We stop, sit down, look into each others' eyes, say how we feel, what we need, what we don't need, make a repair if necessary, and get done.  These happen once in awhile. Our love, attachment and relationship are strong.
Over-processing leads partners and children to hate "the talk."  Make your talks emotionally yummy, satisfying, touching, and over quickly.  Choose your topics wisely.  Be selective about what requires "the talk."  If you are able to do that, you will probably get at least one of your child's ears in the discussion.  One is way better than none.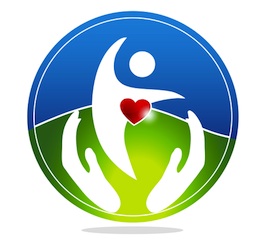 UPCOMING EVENTS:
Next Trust-based Parenting Course is scheduled for July 19th and 26th.

  Sign up here.
Next Hold Me Tight Couples Weekend Workshop for Therapists and Their Partners presented by Jennifer Olden, LMFT and Ce Eshelman, LMFT is scheduled for June 20, 21, 22, 2014.  If you are a therapist and interested in attending, sign up here.

The Attach Place is embarking on our second round of scholarships for families with adopted children who need services but have no funding to get them. We used up the last of our scholarship money last summer and are ready to start fundraising again. This time we have a pie-in-the-sky, big, hairy, audacious goal of $25,000. If you have a dollar you can afford to contribute, that is how we will pave the way–one dollar at a time. Go to: Love Matters Scholarship Fund. We are working on non-profit status, so these donations can be tax deductible.  Yay!