Everyone needs to make sense of their lives.  Our children especially need to understand their own stories.  Until they do fully, tell them stories.  Once upon a time stories…  I remember when stories…  Moral of the story stories… Happy ending stories… I'll start and you add-on stories… Alternative ending stories… When I was little stories…  My grandfather stories…  Hero stories… Good vs. Evil stories… Tell me a story about your day stories…  When you were a baby, I bet stories… One time stories… Bedtime stories… Daytime stories…  Story for the sake of stories stories…
Children love stories, whether you make them up, repeat a few, co-create them, imagine them, write them, share them, re-tell them, or listen to them.  Do more of what your children love.
Love Matters,
Ce Eshelman, LMFT
Children love stories.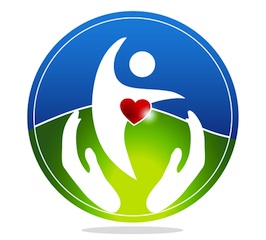 Next
Trust-based Parent Course
is planned for March 28th and April 4th.  Save the date.
The Attach Place supports The Wounded Warrior Project by providing free neurofeedback to veterans.  Feel free to send a soldier our way for an assessment.