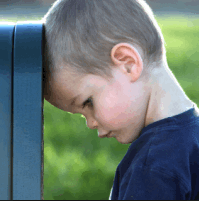 If YOU feel abundant shame, YOU may inadvertently be abundantly shaming.  Many of us were parented with a strong nod to shame to keep us following the golden rules.  Sadly, shame IS an effective deterrent to misbehavior for some children–it leaves scares, however.
It was effective with me when I was a kid, sort of.  Actually, as I think about it, I just became more sneaky and ate plenty of parent-induced and self-induced shame pie, as a result. Later in life, I came to see that I had internalized all the shaming. Not only did I see my behavior as shameful, but so was I at the core of my being, shameful.
Everything triggered a shame response inside me–tripping on a crack in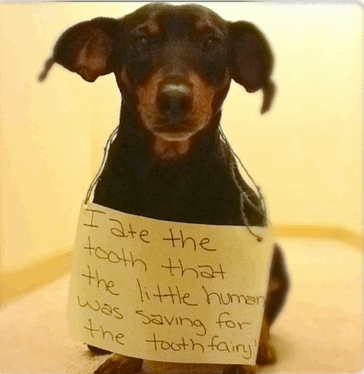 the sidewalk, being complemented, making a mistake, winning awards, being seen, not being seen, laughing too much, being too much, being TOO much.  My little children's attachment challenged behavior caused me to spin in terrible shame spirals–"bad parent" shame.  Thankfully, it was my children's behavior that helped me get over it, too.
Nearly 5 years after I brought my children home, I began to heal and came to a solid understanding (with a lot of therapy of course) that all that shame was unnecessary and that I could keep myself "in line" with love instead.  I could help my children find their self-worth with love, too.
Forgiveness, information, help from someone wise, love from others, from a higher power, and from oneself: These are all healing salve to the shame that binds us.

There is absolutely nothing shameful about having an attachment challenged child who has difficulty in life, but sometimes we parents feel ashamed by comparing ourselves and our children to others and only seeing the ways we don't measure up. There in lies the shame.
Self-love heals shame.  If YOU have abundant shame, get abundant help.  YOU can heal.  Your children can heal, too.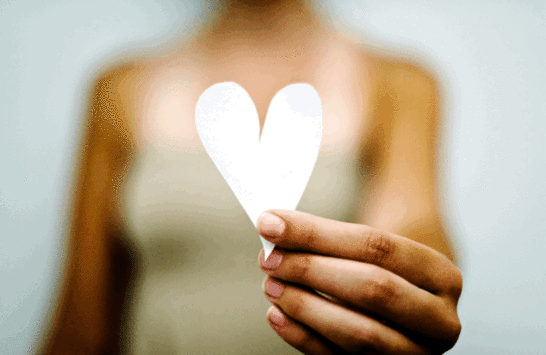 Love Matters,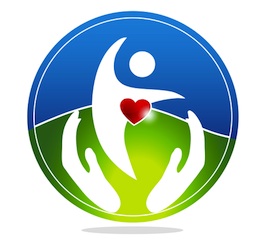 UPCOMING EVENTS:
Next Trust-based Parenting Course is scheduled for July 19th and 26th.

  Sign up here.
Next Hold Me Tight Couples Weekend Workshop for Therapists and Their Partners presented by Jennifer Olden, LMFT and Ce Eshelman, LMFT is scheduled for June 20, 21, 22, 2014.  If you are a therapist and interested in attending, sign up here.


Wow, more generous donations have come in to help other families.  YOU are appreciated–Big Love.

The Attach Place is embarking on our second round of scholarships for families with adopted children who need services but have no funding to get them. We used up the last of our scholarship money last summer and are ready to start fundraising again. This time we have a pie-in-the-sky, big, hairy, audacious goal of $25,000. If you have a dollar you can afford to contribute, that is how we will pave the way–one dollar at a time. Go to: Love Matters Scholarship Fund. We are working on non-profit status, so these donations can be tax deductible.  Yay!