From Friday Snoopy Happy Dance to Monday lemons over here on my side of the grass is not greener cliche fence.  For the life of me, I cannot seem to make my usual lemonade from the sour fruits of my morning.  It is already 3:30pm and I haven't written to YOU.  Come on, Ce.  Perk up.
Everywhere I turned today for comfort, dished out messages that I could only hear as, "It's your fault."  Your children are being this way because of YOU.  Well, no kidding Sherlock!  No freaking kidding!
All I wanted was for someone who loves me to say, "Wow, it IS so hard, and it has been a long 15 years, and you are doing your best, and I can see that, and hang on, and it will all be okay, because YOU are okay."  I did get two hugs in the end.  That mattered, because love matters.
Yep, I'm feeling a little pathetic, and that's it.  Lemon without the "aid."

Better cue-up the Snoopy Dance music, cuz I need a reason to celebrate.  I know YOU have these days.  I hope it feels comforting to know that YOU are not the only one.  Big love to YOU, because…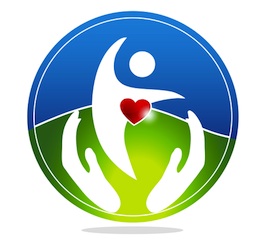 UPCOMING EVENTS:
Save the Date: Next Hold Me Tight Couples Weekend is September 19, 20 and 21, 2014.  Email for more information:  jennifer@attachplace.com.