This weekend The Attach Place held a small and wonderful Hold Me Tight Workshop for parents like YOU.  A good time was had by all, except one little guy who I ended up restraining.  Yep, you heard it here.  I had to restrain one of the children in child-care who was harming his siblings and himself.  It had been a long time since I held a child "against his will," which is a terrible feeling.  Sometimes holding is the only way to keep everyone safe.  
In that moment I was hurled back in time when restraining my children was a daily event. While I was stroking the forehead of this little boy to soothe him, I was filled with love for him and his parents. Simultaneously, I felt a kind of forgiveness wash over me for the mother I had to be 10 years ago.  
We do what we have to do.  Shame is not required.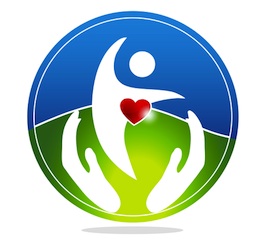 Love Matters,
Check out our three blogs: