Love Matters Bootcamp–Day 4. There was once a time in my mothering life when "Despair" was my middle name.  I don't know how I got through it.  Must have been some kind of divine intervention.  All I know is that I felt like an anvil was embedded in my chest and there was an awful vibration rattling me to the core.  I felt like I was going to explode, implode, or both; every day I had to white knuckle this horrible experience in a way that didn't further harm my already traumatized children.  At that time I was sure my kids were never going to grow up and that I was going to combust before they made it to adulthood. I told you it was "Despair."
Turns out I have a few characteristics hardwired into me that rose to the parenting occasion:  seriously die-hard work ethic, blind faith, and a belief in the healing power of love.  Together those things buoyed me when I was going under for the third time.  I didn't even know enough to tell myself this, but it turns out it was playing in the background anyway: Just keep going, keep loving, and have faith in what you believe.  
If you find yourself living side-by-side your own version of "despair," take heart. YOU are your child's best hope for healing. Don't personalize their trauma reactions. They do grow up. They are better for having YOU. Never give up. Your hard work pays off. YOU just have to wait for it.
Love Matters,
Ce Eshelman, LMFT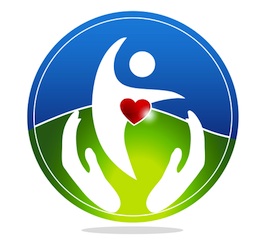 The Attach Place provides a monthly no fee
Trust-based Adoptive Parent Support Group
in Sacramento, every 2nd Wednesday of each month.  
Next group is April 8th.
Come join us.  
Online RSVP
each month required.   Child care provided.
The Attach Place supports
The Wounded Warrior Project
 by providing free neurofeedback to veterans.  Feel free to send a soldier our way for an assessment and 20 session course of treatment.