Love Matters Bootcamp Day 3–Diving Deep.  Yesterday YOU looked at what is bugging you.  Today, dive a little deeper. Sometimes things happen to make us feel really upset, super dooper worried, or scared out of our wits. These things strike us at the core and we go into survival mode.  What puts you into survival mode?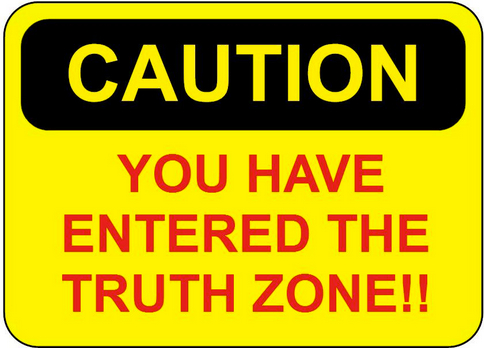 Triggers send you straight to fight, flight, flee or freeze.  Zero to 60 and you are gone baby.  Write 'em down.  This is your work. When you see a challenge up ahead, regulate before you get your survival on.  That's how you treat a trigger with lots of good fresh air–deep, deep breaths, space, and TLC for the tremor at the core of YOU.
Love Matters,
Ce Eshelman, LMFT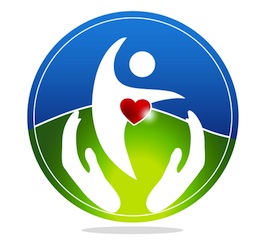 The Attach Place provides a monthly no fee
Trust-based Adoptive Parent Support Group
in Sacramento, every 2nd Wednesday of each month.  
Next group is April 8th.
Come join us.  
Online RSVP
each month required.   Child care provided.
The Attach Place supports
The Wounded Warrior Project
 by providing free neurofeedback to veterans.  Feel free to send a soldier our way for an assessment and 20 session course of treatment.