Love Matters Bootcamp–Day 2 starts with "owning your own crap." I have suddenly become very PC.  What is bugging me is my problem.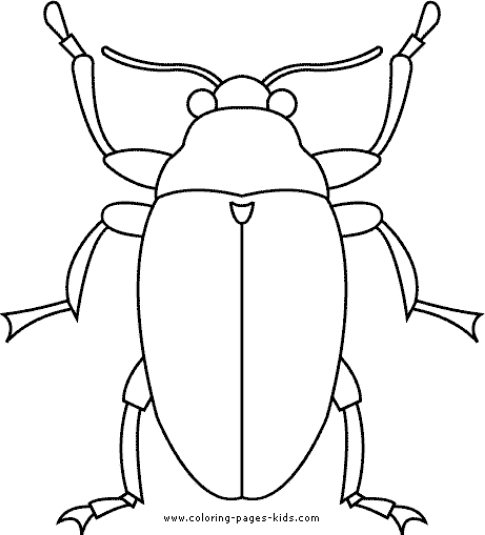 My son enjoys talking to me a lot of the time.  He is doing nothing wrong, but it bugs me; therefore, it is my crap, not his.  When I get crazy irritated, it is my irritation.  He isn't making me feel anything. I am responsible for taking care of myself, and, as a mother, helping my son see how his desire to talk can be annoying to others who are not in the listening mood.  His talking is not the problem, per se. My not taking care of myself is.
The solution might be managed entirely by me, entirely by him, or by collaboration.  If I were to handle it in a vacuum, I could walk away every time I am not in a listening mood or I could announce that I am not in a listening mood the second I realize it.  On my own, there is no way to make him stop talking or to have better social skills.
If he managed it entirely, he might stumble upon a social cue that could help him read the listener better, so he knows when enough is enough. He could decide he doesn't like talking to me and never speak to me again. Then again, he could have some kind of sudden spring into maturity realizing that everyone is not interested in his every thought–we know that is not likely to happen.
If we collaborate, I could ask for what I need from him–some non-talk together time.  I could suggest we divine a signal to help him see that I am not in a listening mood.  I could help him see the social cue every time I am giving it.  If he has trouble observing the cue, I can go back to resolving the problem on my own–leave the room.
Making talking the problem is the problem.  Ownership is the answer.
Love Matters,
Ce Eshelman, LMFT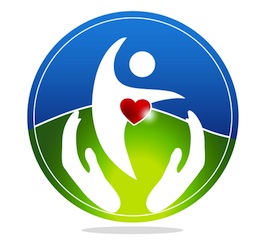 The Attach Place provides a monthly no fee
Trust-based Adoptive Parent Support Group
in Sacramento, every 2nd Wednesday of each month.  
Next group is April 8th.
Come join us.  
Online RSVP
each month required.   Child care provided.
The Attach Place supports
The Wounded Warrior Project
 by providing free neurofeedback to veterans.  Feel free to send a soldier our way for an assessment and 20 session course of treatment.
If I'm bugged, it's my bug.