Traumatized children bathe in negativity and think the worst.  That is a worldview shaped by trauma and hardwired into their forming emotional brain systems in the early years.  Then, in order to make sense of things, they believe they are protecting themselves from the worst, by thinking the worst, before the worst happens. 
It makes perfect sense, even if misguided.
If you understand this, YOU can be prepared for the negativity when it shows up, so you can avoid being dismissive, discounting and disparaging.  Those reactions on your part to their predictable negativity will prove to your child that their thinking is correct–the world is mean and unsafe.  See how that works?
I know it seems like your child at some point SHOULD be developing a sense of gratitude for what YOU have done. You might think it will eventually dawn on them that they are living a fabulous, abundant life.  And then it doesn't.  
Take heart.  It will, but YOU have to provide safety and positive experiences to develop your child's brain forward. In the face of negativity, show acceptance of the fear of the worst and with empathy encourage practice, accept missteps, and assure your child that you will be there to support them no matter what.  Do this a zillion times and one day you will see joy and gratitude creep right in.
Love Matters,
Ce Eshelman, LMFT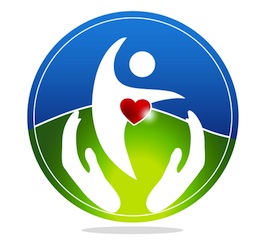 The Attach Place provides a monthly no fee
Trust-based Adoptive Parent Support Group
in Sacramento, every 2nd Wednesday of each month.  
Next group is April 8th.
Come join us.  
Online RSVP
each month required.   Child care provided.
The Attach Place supports
The Wounded Warrior Project
 by providing free neurofeedback to veterans.  Feel free to send a soldier our way for an assessment and 20 session course of treatment.
Accept your child's point of view
 while supporting brave, bold movement forward.