The whole world is living at the DMV.  I went three times yesterday and the parking lots at both DMVs were full out to the street all three times.
So, no ID for the boy.
Anyway, that's not what I wanted YOU to ponder today, unless of course you are on your way to the DMV right now.  I wanted you to consider that lying is not the same as killing and for some reason we parents conflate the two.
Most killers lie. Most people have lied. Most people have not killed.  See? Two entirely different things.  
When your attachment challenged child lies, treat it with a "fix-it" ticket, not a federal indictment.  Lying is a survival skill.  When the negative impulsive acts become better mediated by that part of your child's brain that governs executive function, cover-up, reflexive, self-protective lying about those acts will subside. 
Lying does not lead to killing, so stop being afraid it does.
Love Matters,
Ce Eshelman, LMFT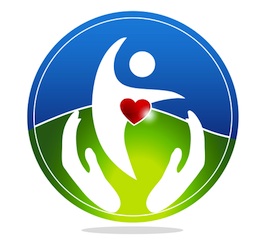 Next
Trust-based Parent Course
is planned for March 14th and March 15th, 10am to 3pm each day,  in a new back-to-back, two-day format. Save the dates.
The Attach Place supports
The Wounded Warrior Project
 by providing free neurofeedback to veterans.  Feel free to send a soldier our way for an assessment.
Wednesday Wednesday la la… la la la la