Horrible stress changes a kid's brain.  Abuse and abandonment trauma are horrible stressors.  What adults may see as ADHD or Learning Disability may in fact be the results of trauma-related stress on the brain.
Research shows that the behaviors YOU may be living with in your children, such as:
reading and writing problems
are all about stress from trauma.  What normally acts as danger alarms, become alarms stuck on a perpetual fire drill.  Makes it hard to think.
The goal of regulation is to shut off the fire alarm, and only use it when there is actual fire.
Here are some systematic things to work on with your children:
Calm down (easier said than done,

of-course).

Get connected (eye contact and hugs will do).

Think it through

(process

what happened and how it can be different next time with practice).
Love Matters,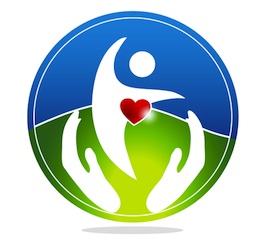 The Attach Place provides a monthly no fee
Trust-based Adoptive Parent Support Group
in Sacramento, every 2nd Wednesday of each month.  
Next group is August 12th at 6pm.
Come join us.  
Online RSVP
each month required.   Child care provided.
The Attach Place supports
The Wounded Warrior Project
 by providing free neurofeedback to veterans.  Feel free to send a soldier our way for an assessment and 20 session course of treatment.
Skill development is necessary to create new neuropathways.