This is a make-up note for YOU–my mea culpa for missing Thursday's missive.
Well, my son, 18.1 yrs., is melting down in tears every day about the idea of having to move away from his Mommy Dearest–that's me.  Even I am not so hard-hearted as to turn a blind eye; he is not strong enough yet to face the 
world–even with total funding and live-in adult support.
Can you hear my apron strings reeling in like a fishing line once cast into the deep end of the ocean, now pulled back fishless and bait free.
We try and then we try again.  That is what it is like to test the advances of development.  We will try again in a few months.  Eventually, he will be ready to make the leap.  I can wait.  
In the meantime, I am getting a housekeeper.  His perpetual messiness is too much for me to live with happily. I am grateful I can afford this luxury. It will make my life easier.  I really want an easier life.  So be it.
Love Matters,
Ce Eshelman, LMFT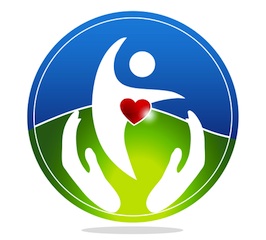 Next
Trust-based Parent Course
is planned for March 14th and March 15th, 10am to 3pm each day,  in a new back-to-back, two-day format. Save the dates.
The Attach Place supports
The Wounded Warrior Project
 by providing free neurofeedback to veterans.  Feel free to send a soldier our way for an assessment.
Thursday Saturday la la… la la la la