The brain records trauma in such a way that it keeps getting triggered over and over again, even after the abuser has long left the picture. Your child repeatedly relives the past in the present. That is the definition of posttraumatic stress, and Complex Developmental Trauma is attachment challenge plus posttraumatic stress.  This makes your child tread as though the abuse is about to recur at the next turn.  
My son recoils from me whenever I make a sudden move near him. I have never beaten him, but he is afraid I will because he has that memory encoded in his implicit (unconscious) brain from before he was two years old.  My daughter, on the other hand, is drawn to recreating the traumatic experiences of childhood neglect in her adult life, over and over.  She relives the past every day and struggles to survive as if she has to do it that way.  
I try to support both of my children to rise up from the imprints they received during those traumatic times, but it has been difficult.  Our work, as healing parents, is to help our children understand and perceive themselves as something other than victim, and to not be controlled by the ever-reactive trauma brain.  
Building a new sense of self is monumental.  Think how you would feel if YOU were tasked to rewire yourself from the ground floor up, childhood to now.  Just changing one little bad habit feels impossible to me sometimes–Step away from the chocolate.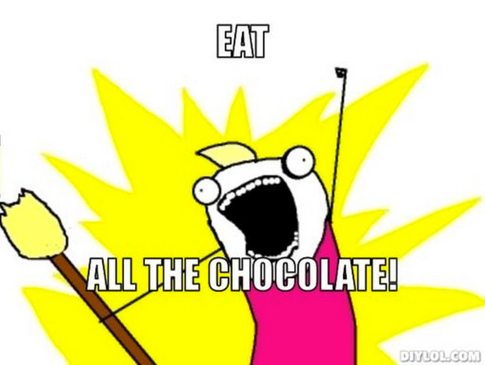 Your kids need YOU to keep your perception of them pure and precious, so they can begin to see themselves through truly loving eyes.   That is a child's birthright after all.
Love Matters,
Ce Eshelman, LMFT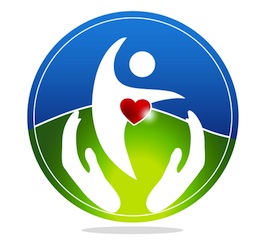 The Attach Place provides a monthly no fee
Trust-based Adoptive Parent Support Group
in Sacramento, every 2nd Wednesday of each month.  
Next group is April 8th.
Come join us.  
Online RSVP
each month required.   Child care provided.
The Attach Place supports
The Wounded Warrior Project
 by providing free neurofeedback to veterans.  Feel free to send a soldier our way for an assessment and 20 session course of treatment.