Those hot dry summer days when there isn't a bit of relief, the air is still, oven-like, suffocating our lifeforce, hardly filling our lungs to capacity; those days are like dying only we are still alive–barely. Those days we wait impatiently for a breeze, prayerfully for a high wind, or ragefully for a little wisp of any kind to buoy us up and save us from the hot dry dog days ahead.
Hope is wind.  It blows in unexpectedly and disappears without footprints in the middle of the night.  
YOU can have faith.  It always comes again.  Until then, let your breath be your wind.
Love Matters,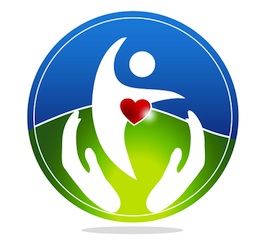 UPCOMING EVENTS:
Next Trust-based Parenting Course is scheduled for July 19th and 26th.

  Sign up here.
You can sign up for this daily email distribution at www.attachplace.com–Daily YOU Time.