It has been a long time since I wagged my index finger in your face.  Today is the day.  Take time for yourself. Have YOU made every effort to find respite for yourself that includes an overnight?
To quote a famous tennis shoe, Just do it.
Love Matters,
Ce Eshelman, LMFT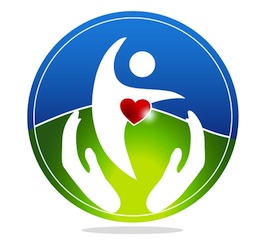 The Attach Place provides a monthly no fee
Trust-based Adoptive Parent Support Group
in Sacramento, every 2nd Wednesday of each month.  
Next group is August 12th at 6pm.
Come join us.  
Online RSVP
each month required.   Child care provided.
The Attach Place is offering a weekend workshop for couples on
July 18th and 19th, 9am to 5pm each day,
to help you create the loving relationship you want and deserve.   Jennifer Olden, MFT and Certified Emotionally Focused Therapy Supervisor, will conduct a two-day
Hold Me Tight Couples Workshop.
 For more information, call Jennifer at The Attach Place Center for Strengthening Relationships 916-403-0588, Ext 3.
The Attach Place supports
The Wounded Warrior Project
 by providing free neurofeedback to veterans.  Feel free to send a soldier our way for an assessment and 20 session course of treatment.
Respite is the key to long-term regulation.  Get some.