A group of about 12 parents attended our Trust-based Parent Support Group tonight and by the end of the night I felt my heart swell with love. Honestly, big, big LOVE.  
I am not sure many would adopt children if they knew beforehand the actual truth: the truth about the crap shoot they were undertaking and the incredible sacrifice they would be making. Frankly, I am pretty sure I would have taken a pass had I known. (Shhhhh…my children don't know and they never will.)  My parenting journey was…well…challenging for me, the woman who wanted to be "Mom" all of her life and tried so hard but couldn't be one without adoption.  
Tonight, I was thanked by a parent for whatever difficulty I went through to get to the place where my experience could be helpful to adoptive parents.  She truly meant that.  It may not seem like it in this blog, but I am rather shy about receiving such praise. I made a joke to shake it off, but while I was doing that I felt a wave of loving gratitude wash over me. And this is what unfolded: I really love YOU parents.  I really do.  I hope YOU can feel it in these emails and in every contact you have with me.  I am humbled before YOU.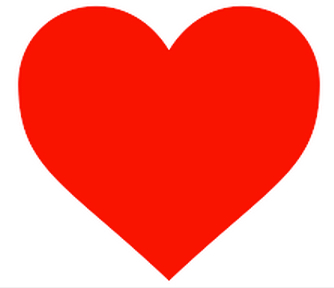 Love Matters,
Ce Eshelman, LMFT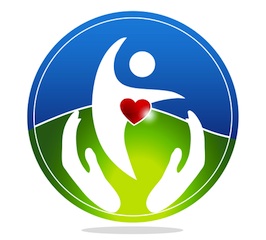 The Attach Place provides a monthly no fee
Trust-based Adoptive Parent Support Group
in Sacramento, every 2nd Wednesday of each month.  
Next group is April 8th.
Come join us.  
Online RSVP
each month required.   Child care provided.
The Attach Place supports
The Wounded Warrior Project
 by providing free neurofeedback to veterans.  Feel free to send a soldier our way for an assessment and 20 session course of treatment.
YOU are loved and AWESOME.