I am from the generation that thought up acronyms such as SWAK and TGIF.  We were cute. I stuck with the learning curve all the way through TMI and WTF, and then I just couldn't care anymore. Perhaps my age caught up with me.  I am old.
Today FOMO came across my lap-desk.  What the heck is FOMO? Long FO, Long MO. Do you know it?
Fear Of Missing Out.  FOMO.  FOMO has spurred the best crop of dumbphone apps to help us be in the know and instantly notified of thousands of things happening simultaneously, thereby quelling further FOMO.
On another note: My son emerged from his boy cave this morning fully dressed, jacketed, shoe'd (unusual for holiday jammie fests), with a bag of trash over his shoulder, evoking his usual adeiu, "See ya later Mom.  Love ya."
Incredulously, What are you doing?
"I put a clean bag in already, and I'm taking the trash out on my way to Jamba Juice.  I'm multi-tasking. You said multitasking is impossible, but not for me."
WTF. TMI.
Love Matters,
Ce Eshelman, LMFT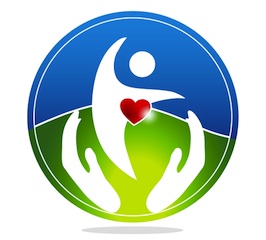 Next
Trust-based Parent Course
is planned for March 14th and March 15th, 10am to 3pm each day,  in a new back-to-back, two-day format. Save the dates.
The Attach Place supports
The Wounded Warrior Project
 by providing free neurofeedback to veterans.  Feel free to send a soldier our way for an assessment.
Monday Monday, la la…la la la la