The first line of correction is playful engagement, not emotional reprimand.  
Situation: When messing around, your child spills milk. 
Correction: Oh oh…it's a messy day.  Let's clean it up.
Situation: When continuing to mess around, your child spills milk a second time.
Correction:  Oh my goodness, I need to buy a cow to keep us in milk. Let's push the milk back a little so your flying hands don't knock it over.  Run get a cloth to wipe this up.
This can be taken care of without an ounce of anger, frustration, negativity or shame.  It's just spilled milk.
Love Matters,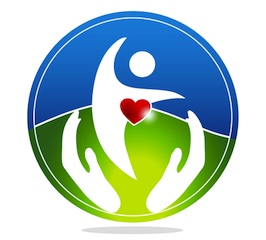 The Attach Place provides a monthly, no fee
Trust-based Adoptive Parent Support Group
in Sacramento, every 2nd Wednesday of each month.  
Next group is October 14th at a NEW time–5:30 pm.
Join us.  
Online RSVP
each month required when you need child care.
The Attach Place offers a 
10-hr. Trust-based Parenting Course 
every other month.  Our next course dates are 
October 10th and 24th.
  Child care provided for an extra fee. Sign-up by calling 916-403-0588 x1 or email attachplace@yahoo.com.
The Attach Place supports
The Wounded Warrior Project
 by providing free neurofeedback to veterans.  Feel free to send a soldier our way for an assessment and 20 session course of treatment.
What behavior is worth flipping your lid over?