This came  across my desktop today and I feel the same way, so thought I would share it with.
Protecting Your Teen's
Mind and Heart

Find the full post HERE.
Hi all,
It's all the rage right now. You'll find "Fifty Shades of Grey" plastered just about everywhere you'll look.  Have you heard about it? I bet your teens have, too.
And that's a problem.
Well, not really.  Not if you've been discussing the media hype surrounding it, and exposing the unhealthy relationship depicted in the book/movie for the unhealthy situation that it is.
If you're not at all comfortable discussing this with your teens, I urge you to click through and see our thoughts on the topic, as well as share the article written by Dr. Meek, pediatric psychiatrist, with your teen.
It's that important. You'll find the link to it all on ourblog.
Start reading HERE. We hope this helps!
Love Matters,
Ce Eshelman, LMFT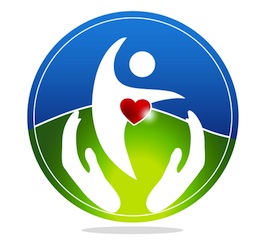 Next
Trust-based Parent Course
is planned for March 14th and March 15th, 10am to 3pm each day,  in a new back-to-back, two-day format. Save the dates.
The Attach Place supports The Wounded Warrior Project by providing free neurofeedback to veterans.  Feel free to send a soldier our way for an assessment.
Valentine's Day Release, Oh Joy.