Like a lightening bolt, fear strikes the core of our complex traumatized children in nearly all that they do.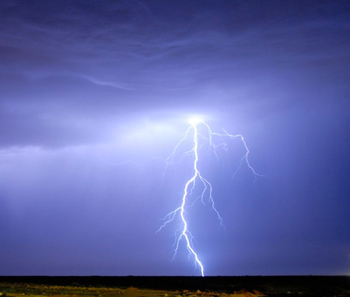 Last night, I came home from work and walked in the door to my son beginning a lie before the door had even closed behind me.  
"I cleaned my room, Mom, but I already messed it up again."
In my world owning up to an ugly truth is difficult, but entirely freeing. For my son, fear strikes his core before he can think of the truth, so the lies shoot out in my face like spring-loaded slinkies–one right after the other in a barely detectable loop-de-loop.
Once quiet again and out of his fear-stricken state, for the 5000th time I asked him, What could you do instead of lie?  
He responds, "Not be afraid."  
Well, can you actually control your fear?  
Did it occur to you that you could not be afraid by simply cleaning your room?
"Oh.  Pregnant pause. "No."
This is an executive function problem.  Putting two and two together in a logical order is very difficult for some of our traumatized children. I wish it were different, but it isn't.
For the 5001st time, Well, you could do your chores or not do your chores. Since you don't get in trouble for not doing your chores, there is nothing to fear and nothing to lie about either way. Cool, huh?
I know, Honey. I know. Just go clean your room.
"Okay. Can I tell you about what Mr. XYZ did today?"
Yes, three seconds after you clean your room.
I know, Honey. I know. Go.
Love Matters,
Ce Eshelman, LMFT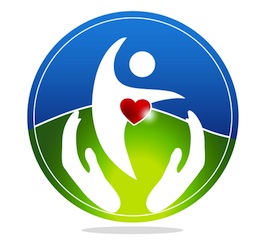 The Attach Place provides a monthly no fee Trust-based Adoptive Parent Support Group in Sacramento, every 2nd Wednesday of each month.  
Next group is April 8th.
Come join us.  
Online RSVP
each month required.   Child care provided.
The Attach Place supports
The Wounded Warrior Project
 by providing free neurofeedback to veterans.  Feel free to send a soldier our way for an assessment and 20 session course of treatment.
Repetition creates new neuropathways.  
Brains seem made of cement around our house.