If your child came from difficult beginnings, YOU may be noticing that there is a fear at the core that there is not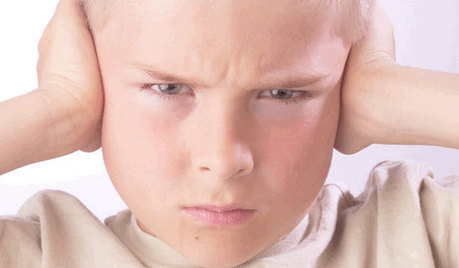 enough, that they might be left or rejected, and that they have to get what they want at all cost. Despite the current abundance of their home life, that fear fuels many behaviors adoptive parents come to misinterpret as controlling, self-centered, manipulating, and calculated. 
Look again at the behaviors you dislike, define negatively, and work endlessly to stamp out of your child.  These things come from hardwired fear that has long gone into a perpetual, unconscious drive to survive.
Punishment for negative behavior is not the answer.  A felt sense of safety IS. Your reassuring parenting–safe words, soft tone, attuned understanding, empathy, structure, nurture, playful engagement, and willingness to be with your child when they feel unlovable and out-of-control–is the pathway to healing.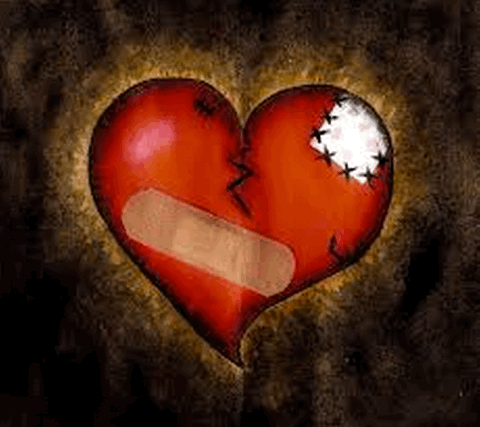 It takes a long time to heal fear at the core. That often expert-quoted equation–It takes therapeutic parenting for one month for each 
year of your child's age to heal–is wrong.  It is just wrong. Your child needs constant mindful parenting.  Period.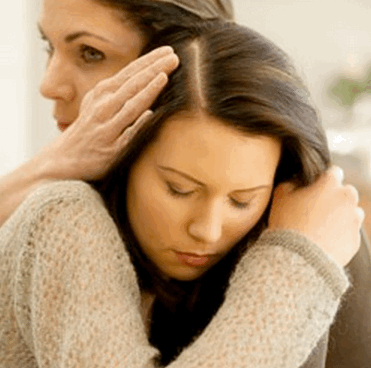 Your perseverance will pay-off in the future.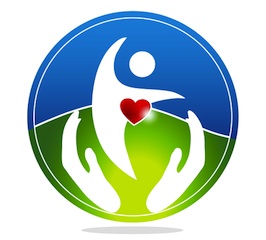 UPCOMING EVENTS:
Next Trust-based Parenting Course is scheduled for July 19th and 26th.

  Sign up here.
Next Hold Me Tight Couples Weekend Workshop for Therapists and Their Partners presented by Jennifer Olden, LMFT and Ce Eshelman, LMFT is scheduled for June 20, 21, 22, 2014.  If you are a therapist and interested in attending, sign up here.

The Attach Place is embarking on our second round of scholarships for families with adopted children who need services but have no funding to get them. We used up the last of our scholarship money last summer and are ready to start fundraising again. This time we have a pie-in-the-sky, big, hairy, audacious goal of $25,000. If you have a dollar you can afford to contribute, that is how we will pave the way–one dollar at a time. Go to: Love Matters Scholarship Fund. We are working on non-profit status, so these donations can be tax deductible.  Yay!