One of my favorite parenting sentences (I think I stole from PCIT, but who can remember such details at my age?) to get the kids moving.  I don't know why this works so frequently, but it does.  It's sharing power, so it makes sense that it works, now that I think about it.
Okay, time to go to bed.
Noooooooo!!! I'm not done!
How much more time do you think you need? [That was the favorite sentence, though I see now that it is really a question, my favorite parenting question.]
10 minutes.
Let's compromise–5 more minutes.
Awwwa, okay.
Two minutes later, he is done and down the hall to the bedroom.
I know you don't believe me, so start small and build up to bedtime.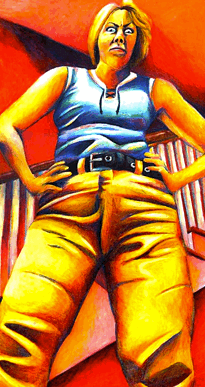 My son has been home "sick" in bed for two days.
I asked him, How much more time do you think you need?
Uhh, I'm pretty sick.  My stomach really has been hurting.  Uh, a week?
Let's compromise–you're getting your butt to school to-mor-row.
It was worth a try, Mom.
We giggled.  He's going to school tomorrow.
Wow, crazy as it seems, I have raised a seriously reasonable kid.  I worried that would never happen.  I often had so little faith in the face of so much fear.
Good thing I kept putting one foot in front of the other.  Just like YOU.

Keep the faith. Keep walking forward.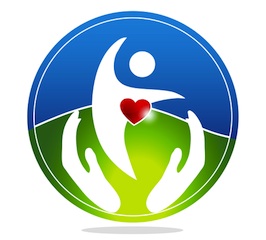 Love Matters,

UPCOMING EVENTS:
Count down to the next

Trust-based Relational Parent Training

—

May 10th and 17th.  Very excited. Really enjoy being with parents for these extended time periods.  Love it.

Next Hold Me Tight Couples Weekend Workshop for Therapists and Their Partners presented by Jennifer Olden, LMFT and Ce Eshelman, LMFT is scheduled for June 20, 21, 22, 2014.  If you are a therapist and interested in attending, sign up here.

The Attach Place is embarking on our second round of scholarships for families with adopted children who need services but have no funding to get them. We used up the last of our scholarship money last summer and are ready to start fundraising again. This time we have a pie-in-the-sky, big, hairy, audacious goal of $25,000. If you have a dollar you can afford to contribute, that is how we will pave the way–one dollar at a time. Go to: Love Matters Scholarship Fund.