Don't forget to let your children emotionally evolve.  I wish there were a shorthand way of saying my formerly diagnosed reactive attachment disordered child (FDRAD has so many possibilities), so I can pay homage to the history without sticking my children firmly in the past.  
The history is important because there are residual effects of RAD long into adulthood.  Still, RAD is not the primary issue into adulthood.  The FDRAD issues usually revolve around attention, dysregulation, poor decision-making, lack of motivation, and delayed maturity.  While these are significant issues, they are not attachment issues, per se; they are executive function issues.   
Poor executive function is the result of regulation difficulties in early childhood due to attachment challenges and trauma on the brain. So, regulation is the ultimate goal of all treatment.  Be sure regulation is being addressed in your therapeutic model at every age.  
Love Matters,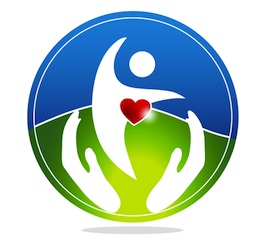 The Attach Place provides a monthly, no fee
Trust-based Adoptive Parent Support Group
in Sacramento, every 2nd Wednesday of each month.  
Next group is October 14th at a NEW time–5:30 pm.
Join us.  
Online RSVP
each month required when you need child care.
The Attach Place offers a 
10-hr. Trust-based Parenting Course 
every other month.  Our next course dates are 
October 10th and 24th.
  Child care provided for an extra fee. Sign-up by calling 916-403-0588 x1 or email attachplace@yahoo.com.
The Attach Place supports
The Wounded Warrior Project
 by providing free neurofeedback to veterans.  Feel free to send a soldier our way for an assessment and 20 session course of treatment.
Take a look at The Zone's of Regulation curriculum if your therapist hasn't already implemented it.  Turns out it is effective for teaching regulation to any age child or adult (including yourself.)