I am intimate with anger, my own.  My misunderstanding about the meaning of behavior in the early years of parenting made my blood boil.  I really thought my kids' behavior was purposeful.  It "felt" that way to me.  Those were only my feelings though, not the facts of the matter.  The facts of the matter were more complex and required me to dig deeper into two things: 1) my own history and 2) my children's history.
Once I realized that the attachment challenge and trauma suffered in my childhood and the attachment challenge and trauma suffered in my children's early years transformed our normal brains into chemical turbine factories, I had a better way of understanding behavior, which facilitated the growth of my own empathy for myself and for my children.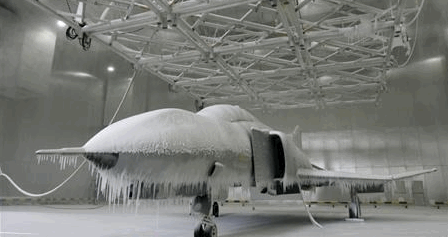 Empathy significantly cools the jets of anger.
If YOU are too familiar with anger in your relationship with your children, then it makes sense to up your empathy through understanding the impact of attachment and trauma on the brain's function.  In traumatized humans, survival mode is chronic and pervasive.  Turns out it isn't really that hard to understand from the factual side.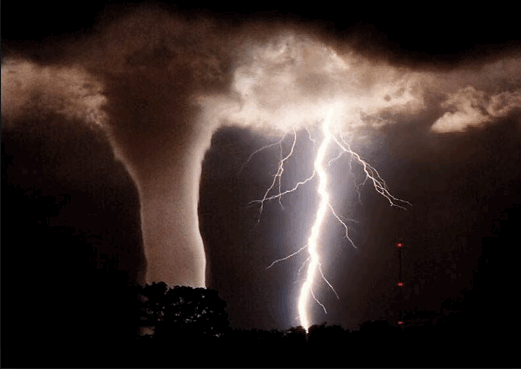 However, when you are swirling in a chemical spiral of emotion, it is pretty hard to see the fear at the center of the tornado.
Behavioral symptoms of a traumatized brain:
Emotional Out-bursting
Controlling
Inflexible Reacting
Demanding
Sneaking
Lying
Stealing
Hoarding
Arguing
Defending
Refusing Responsibility
Resisting Parental Authority
Defying Direction
Running Away
Distracting
Opposing
Freezing
Freezing
Freezing
Fleeing
Fleeing
Fleeing
Fighting
Fighting
Fighting

Fearing
Fearing
Fearing

Up your empathy.

Love Matters,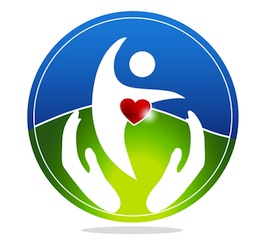 Feel free to invite your friends and family to receive Daily YOU Time emails, too. Click here to sign them up.  All you need is an email address and first name.