Oh man, I am tired of the do-si-do emotions that go on inside myself when I am trying to hold a loving stance without ensnaring my son with my own emotional hooks.  I can feel myself emotionally tilt forward with hooks out, then catch myself and pull back to neutral.  Then I tilt forward again–hooks out–only to catch myself and pull back to neutral again.  Back and forth, back and forth.  I am an emotional square dancer, perpetually do-si-do-ing in order to maintain my calm, maintain my love, and maintain my neutrality in the face of shenanigans with giant meat hooks.

 
I desperately wish for my son and myself a moment of being an introverted and relaxed wallflower.  Thanks for the invite, but I'll sit this one out.
Love Matters,
Ce Eshelman, LMFT
Do-si-do and around we go.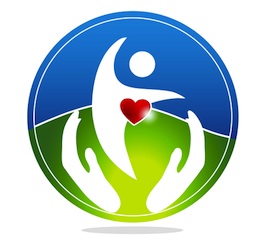 Next
Trust-based Parent Course
is planned for March 14th and March 15th, 10am to 3pm each day,  in a new back-to-back, two-day format. Save the dates.
The Attach Place supports The Wounded Warrior Project by providing free neurofeedback to veterans.  Feel free to send a soldier our way for an assessment.