I want to straighten a little something out (from my point of view anyway.)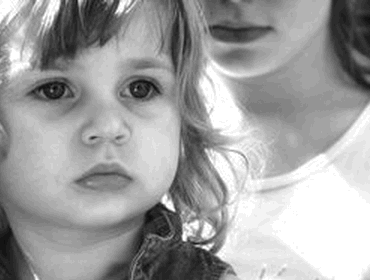 There has been an evolution for me over the last 10 years about what it is I am seeing in traumatized children and what usual diagnoses children from difficult beginnings are given by mental health professionals.
There are really only a few diagnoses that routinely get applied to our children: 
Reactive Attachment Disorder of Infancy and Early Childhood (RAD), 
Posttraumatic Stress Disorder (PTSD), 
Attention Deficit Hyperactivity Disorder (ADHD)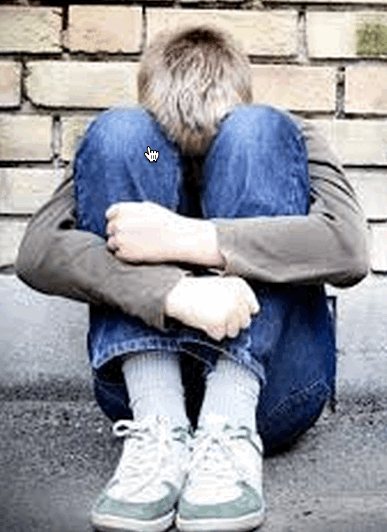 The fact of the matter is that most of our children are traumatized by attachment breaks, toxins in utero, pervasive maltreatment, neglect, and other abuses in the first 10 years of life.  The abuse that takes place during the first 33 months of life, of course, globally rewires the child's brain for high alert that becomes cellular and can last a lifetime.
I used to stomp my feet and insist that mental health practitioners stop misdiagnosing attachment trauma  as ADHD and PTSD because those labels were inadequate (and they still are.)  I encouraged instead using Reactive Attachment Disorder of Infancy and Early Childhood because it was the only diagnosis that pointed in the developmental direction and I thought early correct labeling would get better, more focused attachment treatment for our kids.  Well, I have moved on from that, too.  Calling all traumatized children RAD is not correct and again points to too narrow of a viewpoint on treatment. And, frankly, some mental health practitioners misinterpret the RAD diagnosis as a "hopeless," u
ntreatable condition.
There is a new diagnosis Developmental Trauma being bandied about, but it has not made it into the Big Book of mental health disorders, the DSM-V.  There was a whole political push for and against this diagnosis just prior to the publication of the latest DSM-V, so it was left out.  Boohoo.
Once again, I find myself on the side of advocating mental health labeling that is more effective for treatment.  Labels are intended to support correct treatment, nothing more. Developmental Trauma is usually what we are dealing with when we are parenting children from difficult beginnings.  If we called it by a 
more attuned name, perhaps we would be more attuned to the various ways their history has impacted their development.  We would also be less scared our children will grow up to be criminals, right? Developmental Trauma can be treated.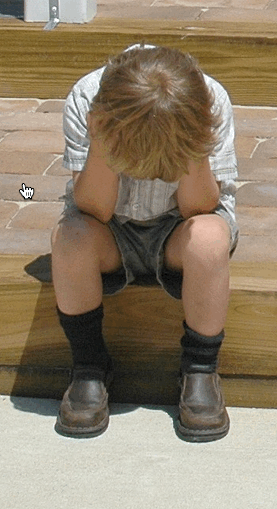 Developmental Trauma, in my opinion, is a huge public health issue across the world. I saw a statistic that nearly three million children in the U.S. alone are diagnosable with this every year.  EVERY YEAR! My heart aches about this.
Developmental Trauma is all about developmental deficits, relational misattunement, and chronic patterns of dysregulation that lead to life-long issues negatively impacting brain development, the nervous system, the endocrine system, and memory.  This is likely a better diagnosis for your child. RAD, PTSD, ADHD, Bipolar Disorder are all too narrow and miss the boat on effective treatment.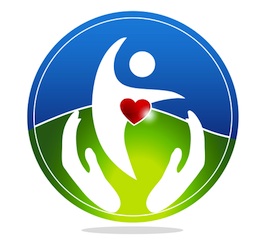 UPCOMING EVENTS:
Next Trust-based Parenting Course is scheduled for July 19th and 26th.

  Sign up here
The Attach Place is embarking on our second round of scholarships for families with adopted children who need services but have no funding to get them. We used up the last of our scholarship money last summer and are ready to start fundraising again. This time we have a pie-in-the-sky, big, hairy, audacious goal of $25,000. If you have a dollar you can afford to contribute, that is how we will pave the way–one dollar at a time. Go to: Love Matters Scholarship Fund. We are working on non-profit status, so these donations can be tax deductible.  Yay!
Feel free to invite your friends and family to receive Daily YOU Time emails, too. Click here to sign them up.  All you need is an email address and first name.