First day of summer school.  About 5 minutes before the ride to school shows, I knock for the third time on my son's door, and finally open it a crack to see if it's alive.  Sitting frozen in the middle of the disheveled bed is an equally disheveled man-boy in boxers and one sock.

You need to get going.  Uh, what are you doing?

"I'm looking for my pants."

My eyelids close in slow motion and I vividly detect a sandy burn around the inside landscape of my eyes before saying,  That is an interesting vantage point for your search, son.

The usual stunning silence.

Slowly pulling the door closed, I perk up saying, Okay, good talk.

School is on and I am in deja vu purgatory.  How about YOU?
Love Matters,
     Inquiring minds want to know: yes, he found pants and caught his ride on time.
          Why do I so fret his timelines?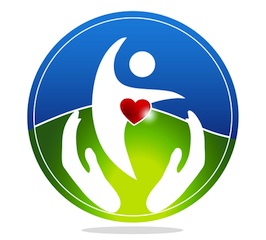 The Attach Place provides a monthly no fee Trust-based Adoptive Parent Support Group in Sacramento, every 2nd Wednesday of each month.  

Next group is August 12th at 6pm.

Come join us.  Online RSVP each month required.   Child care provided.
The Attach Place is offering a weekend workshop for couples on

July 18th and 19th, 9am to 5pm each day,

to help you create the loving relationship you want and deserve.   Jennifer Olden, MFT and Certified Emotionally Focused Therapy Supervisor, will conduct a two-day Hold Me Tight Couples Workshop.

 

 For more information, call Jennifer at The Attach Place Center for Strengthening Relationships 916-403-0588, Ext 3.
The Attach Place offers a 10-hr. Trust-based Parenting Course every other month.  Our next course begins

September 12th and 19th 2015 from 10am to 3pm each day. 

  Child care provided for an extra fee. Sign-up online at www.attachplace.com.
The Attach Place supports The Wounded Warrior Project by providing free neurofeedback to veterans.  Feel free to send a soldier our way for an assessment and 20 session course of treatment.