This is a trending YouTube campaign that speaks to our kids. I often do this in my office with teenagers and adults:  What would you tell your younger self?  It can be very healing and empowering.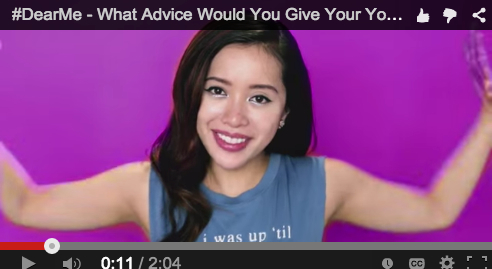 I sent my son to school today dressed as an Anime character for Cosplay Day.  It was kind of creepy and really kind of fun making the costume together.  He already had the neon red hair.  When my kids were younger, I shied away from letting them be outlandish on costume days.  My fear that they were going to grow into strange people on the edge of society kept me pinned in and them toned down.  As it turns out, they both couldn't wait to turn themselves into attention grabbing characters when they turned 18.
We can't control our children's life trajectories.  They unfold in their own ways.  We can give them love, structure, parental role models, guidelines, support; and the rest is up to them.
Love Matters,
Ce Eshelman, LMFT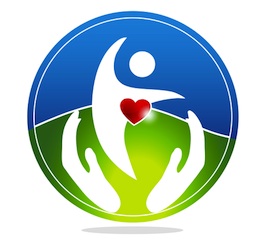 The Attach Place announces the beginning of our monthly no fee
Trust-based Adoptive Parent Support Group
in Sacramento, every 2nd Wednesday of each month.  Come join us.  Online RSVP each month required.   Child care provided.
Next
Trust-based Parent Course
is planned for March 14th and March 15th, 10am to 3pm each day,  in a back-to-back, two-day format. Save the dates.
The Attach Place supports
The Wounded Warrior Project
 by providing free neurofeedback to veterans.  Feel free to send a soldier our way for an assessment.