YOU can fight if you must, but control is the medium through which your child survives.  Like air to birds, your attachment challenged child needs the predictability of control or a feeling spiral akin to falling out of the sky occurs that feels like sure death.  
The overarching therapeutic parenting goal is to create a safe and predictable enough environment for your child to trust s/he is not going to smash to the ground when s/he lets go into your care.  
My suggestion is to accept your child's need for control as one of the basics–air, food, water, shelter, love.  Little by little, show just how safe YOU are because you understand, share, forgive, accept and shape the internal landscape of their brains to need just a little less of it over time.
Love Matters,
Ce Eshelman, LMFT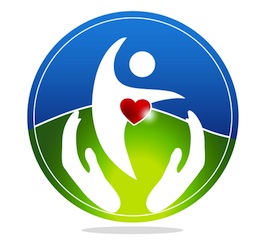 The Attach Place provides a monthly no fee
Trust-based Adoptive Parent Support Group
in Sacramento, every 2nd Wednesday of each month.  Next group is April 8th. Come join us.  
Online RSVP
each month required.   Child care provided.
The Attach Place supports
The Wounded Warrior Project
 by providing free neurofeedback to veterans.  Feel free to send a soldier our way for an assessment and 20 session course of treatment.
Fighting a starving man to give up his one slice of bread makes no sense.