What the heck is Complex Trauma anyway, sometimes referred to as Complex Developmental Trauma?  That is what most of our kids are experiencing and that you are trying to parent–attachment trauma and maltreatment trauma that interrupts human development and hardwires survival styles.  The styles are varied and overlapping, but fall into a number of ways of dealing with the stressors of life.
Unfortunately, one of the ways our kids learn to cope is by cutting off their righteously angry powerless emotions they felt as a child and internalizing them against themselves ("all bad") or against YOU ("all bad.")  These split off parts are destructive to the fabric of their identity and can cause a trajectory change for the worse.  YOU may have noticed a flipping back and forth between the all bad self and the all bad other.  That is what I am talking about.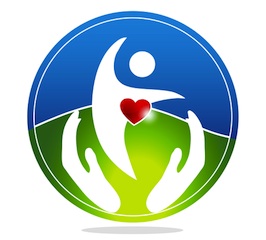 UPCOMING EVENTS:
This upcoming weekend we are holding our Trust-based Parent Training.

  Sign up here.

Save the Date: Next Hold Me Tight Couples Weekend is September 19, 20 and 21, 2014.  Email for more information:  jennifer@attachplace.com.

Save the Date: Next Trust-based Parent Training is September 27th and October 4th, 2014.  Email for more information: ce@attachplace.com.