I am a sucker for a good ol' Snoopy Happy Dance.  Snoopy Happy Dancing is a time to cut loose, twirl around, be silly, act ridiculous.  
Come on, celebrate life with me.  
This is livin' the dream.  
Make some happy dance memories for yourself and for your kids. Give them one more thing to remember in their childhoods that is joyful, lively and without trouble.  It's free, no ticket line, no sweaty heat, no chilly breeze, no clean-up necessary, no muss, no fuss. 
Have YOU forgotten how to do the Snoopy Happy Dance?  Here is a primer.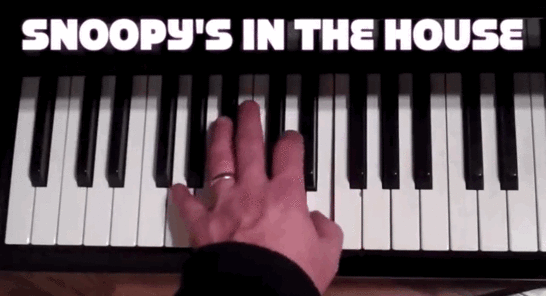 It's Friday.  Celebrate with a little happy dance of your own.
Love Matters,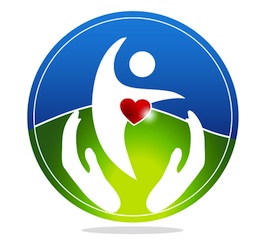 UPCOMING EVENTS:
Save the Date: Next Hold Me Tight Couples Weekend is September 19, 20 and 21, 2014.  Email for more information:  jennifer@attachplace.com.
Feel free to invite your friends and family to receive Daily YOU Time emails, too. Click here to sign them up.  All you need is an email address and first name.