Be careful what you are ignoring when you follow advice from parent educators to "ignore" your child's negative behavior. Sometimes we parents get confused what that means.  It doesn't mean ignore the child.  It means ignore the behavior.  Some attachment challenged children have a multitude of negative behaviors. You could end up ignoring your child at regular intervals all day every day.  
If YOU had a bad habit of mumbling your words or talking a little too loud or too much or chewing vigorously at dinner and your beloved ignored you whenever it happened, how might you feel?
Furious?
Reactive?
Unloved?
Disengaged?
Done!
Attachment challenged children are not usually capable of discerning exactly what you are ignoring.  They often take it to mean YOU are "mean" and they are bad.  
A better approach with soft loving eyes sounds like this:  
"I love you and yelling when you are angry hurts my ears.  
"I love you and chew with your mouth closed, Sweetie Pie."  
"I love you and I couldn't hear what you said.  Try again please."  
Yep, say those sentences 15 times a day instead of ignoring your child 15 times a day.  Could be life changing.
Love Matters,
Ce Eshelman, LMFT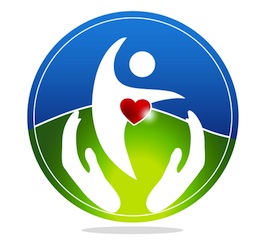 The Attach Place provides a monthly no fee
Trust-based Adoptive Parent Support Group
in Sacramento, every 2nd Wednesday of each month.  
Next group is May 13th.
Come join us.  
Online RSVP
each month required.   Child care provided.
The Attach Place supports
The Wounded Warrior Project
 by providing free neurofeedback to veterans.  Feel free to send a soldier our way for an assessment and 20 session course of treatment.
Dear Parents: I love YOU and I need you to 
take better care of yourselves.