All you can do is your best.  And, on any given day your best may wax or wane. Perfect parenting is not necessary, or even possible.  YOU are the best thing in the life of your child.  Forgive yourself the wane.
Ce Eshelman, LMFT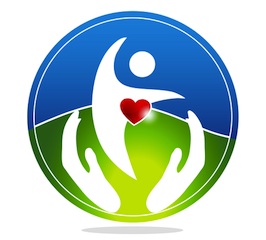 The Attach Place announces the beginning of our monthly no fee Trust-based Adoptive Parent Support Group in Sacramento, every 2nd Wednesday of each month.  Come join us.  Online RSVP each month required.   Child care provided.
Next
Trust-based Parent Course
is planned for March 14th and March 15th, 10am to 3pm each day,  in a new back-to-back, two-day format. Save the dates.
The Attach Place supports
The Wounded Warrior Project
 by providing free neurofeedback to veterans.  Feel free to send a soldier our way for an assessment.
Don't forget parents need play days, too.