Teens need attachment love, too.  Attachment challenged children really struggle in adolescence.  All the usual questions of adolescence are magnified: Who am I? Where do I belong?  What matters to me?  To whom do I matter? 
Fears and anxieties are huge for our teens when cortisol and hormones run high.  Parents, pump-up your compassion and dial-down your fears.  Remember what it was like to desperately want someone to choose you, like you, touch you, kiss you? Remember what is was like to need to pump up your vibrato, puff out your chest, challenge and win, be right, get your dream date, or be a BFF?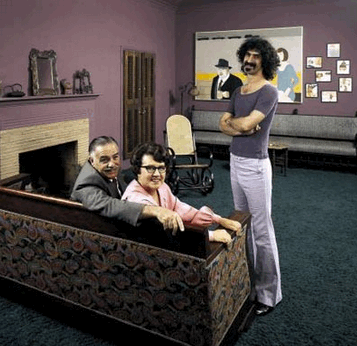 Remember howfitting in andstanding out were in constant cross-fire inside your head? 
Remember how OLD and OUT OF IT your parents seemed?
Remember how far ahead of your brain your mouth was?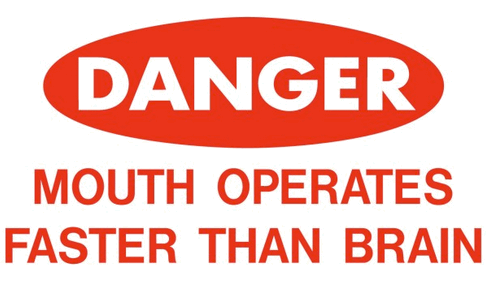 Now, multiply those memories by the intensity of 20, or so. To varying degrees our teens are us, plus sized. Icky thought for most of us. If YOU were never like this, YOU are going to have trouble with empathy for your teen.  YOU still need to find some, because rejection, shaming, lecturing, disappointment, outrage, frustration and anger will not create the attachment love connection necessary to get your teen through this volatile period in life.
YOU must be the one who changes.  The more YOU insist that the teen make the changes before YOU can trust, the less trust there will be.  Trust is one of those things, like love, YOU just have to give away a little at a time. Sometimes you get it back, right?  Sometimes you don't. Trusting is risky business.  Consider the alternative.  And, no, you cannot lock them in the basement until they are 21.
Love Matters,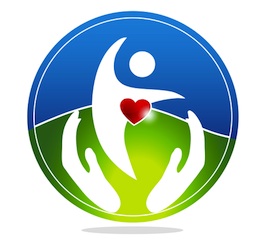 UPCOMING EVENTS:
Next Trust-based Parenting Course is scheduled for July 19th and 26th.

  Sign up here.
Next Hold Me Tight Couples Weekend Workshop for Therapists and Their Partners presented by Jennifer Olden, LMFT and Ce Eshelman, LMFT is scheduled for June 20, 21, 22, 2014.  If you are a therapist and interested in attending, sign up here.

The Attach Place is embarking on our second round of scholarships for families with adopted children who need services but have no funding to get them. We used up the last of our scholarship money last summer and are ready to start fundraising again. This time we have a pie-in-the-sky, big, hairy, audacious goal of $25,000. If you have a dollar you can afford to contribute, that is how we will pave the way–one dollar at a time. Go to: Love Matters Scholarship Fund. We are working on non-profit status, so these donations can be tax deductible.  Yay!