I have a number of children I work with who annoy for attention. Attention is attention to them regardless of whether it is positive or negative. Some attachment challenged children have difficulty being vulnerable enough to seek attention in a pro-social way.  To do that would be to admit that s/he has emotional needs in the first place.  
My son has mastered the art of the ridiculous question to get my attention.  Last night he came into the room where I was writing with, "Mom, I'm wondering why it is that I really like to go to those swim parks. Why do you think I like them so much?"
Out of the blue from another child, "One time when I was visiting my grandmother's farm the dog farted so loud the cats ran into the barn."
"I noticed cats have big eyes."
"Can we talk?  I have a mod and the thingys are cute.  Can I show them to you?"  
"Mom, I didn't know you were home.  Are you home now?"
"Why do I like cauliflower that way and not the other way?" 
"The worst thing to call a teacher is Mrs. P."
Really?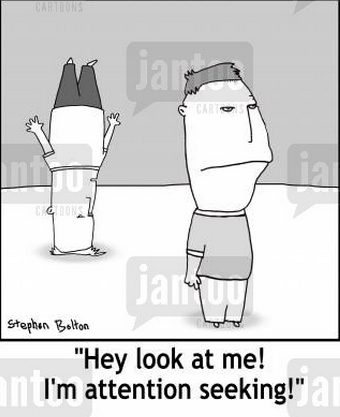 Our children need attention and they need corrective parenting. They need help seeking attention in a positive way.  Give solid eye contact saying, I would love to talk with you about something more interesting or in a voice that I can better listen to or about something more meaningful to you. Here I am. Try again, Sweetie Pie.
Love Matters,
Ce Eshelman, LMFT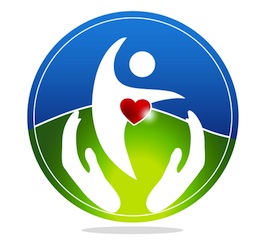 The Attach Place provides a monthly no fee Trust-based Adoptive Parent Support Group in Sacramento, every 2nd Wednesday of each month.  
Next group is April 8th.
Come join us.  Online RSVP each month required.   Child care provided.
The Attach Place supports
The Wounded Warrior Project
 by providing free neurofeedback to veterans.  Feel free to send a soldier our way for an assessment and 20 session course of treatment.
Genuine connection is a skill and a gift.