Here is some simple reality about human brains and sleep related to, you guessed it, phones, tablets, computer screens.  Sleep is the number one source of environmental empowerment of our children.  Let's be sure we are looking at screen time, when kids are melting down during the day.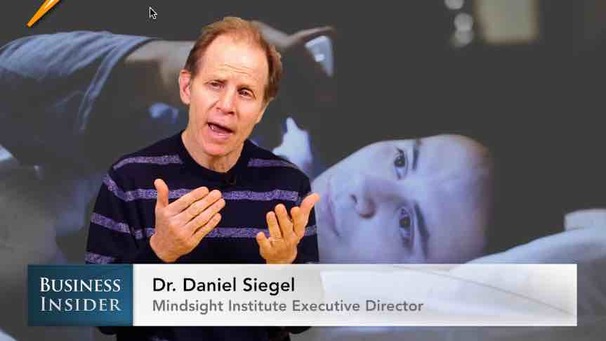 Love Matters,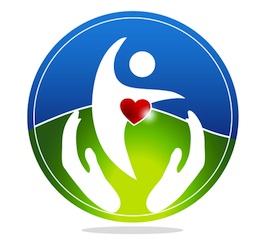 The Attach Place provides a monthly, no fee Trust-based Adoptive Parent Support Group in Sacramento, every 2nd Wednesday of each month.  
Next group is November 11th at a NEW time–5:30 pm.
Join us.  
Online RSVP
each month required when you need child care.
The Attach Place offers an
8-hr. Trust-based Parenting Course 
every other month.  Our next course dates are
December 5th and 12th, 2015.
 Sign-up by calling 916-403-0588 x1 or email attachplace@yahoo.com.
The Attach Place supports
The Wounded Warrior Project
 by providing free neurofeedback to veterans.  Feel free to send a soldier our way for an assessment and 20 session course of treatment.
Let's learn to use them in ways that won't hurt our brains.